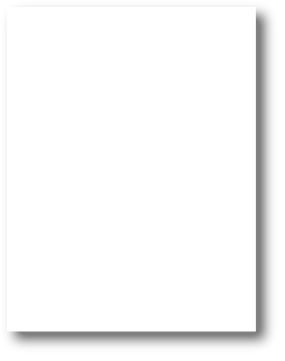 LEARNING ABOUT THE GRADE 10 GLOBAL HISTORY CURRICULUM
©Copyright Clio Publishing Company. All rights reserved.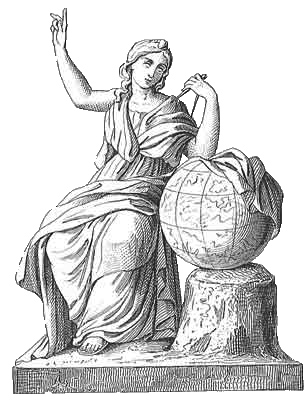 ISBN 1-935022-46-6 / 978-1-935022-46-6
Introductory Price $14.95 (Minimum order of 10)









HOW THIS BOOK WILL HELP YOUR STUDENTS PERFORM THEIR VERY BEST ON THE NEW GLOBAL HISTORY TRANSITION REGENTS:
---
---
---
The book covers all of the content required in Grade 10 Global History and Geography and is 100% aligned to the new Grade 10 curriculum. Every one of the 10 Key Ideas, 33 Conceptual Understandings, and all 66 of the Content Specifications are meticulously covered in the book.
The authors are nationally recognized experts in the field of social studies testing. They have extensive experience in writing for past Regents examinations and have authored numerous books in global history.
The content chapters focus on different aspects of each new style question -- evidence-based multiple-choice questions, constructed-response questions, and extended-essay questions. Students learn a step-by step approach to these in each chapter so as not to become overwhelmed.
The book contains hundreds of questions designed in the same format as the new Global History Regents.
The book spotlights the enduring issue and specialized vocabulary found in each chapter. Educational research supports the learning of content vocabulary as an explicit activity. A "word wall" provides contextualized information and exposes students to the high-frequency words they will encounter throughout the content chapters as well as on the Global History and Geography Regents.
A guiding principle of the book is the "chunking "of information -- breaking down information into "bite-sized" pieces so that the brain can more easily "digest" the information. Complex events are divided into smaller chunks -- making them easier to understand and absorb. The "chunking" of information has been shown to be a key metacognitive approach to learning.
The book contains a complete Global History Regents that fully covers the content material found on the Regents at a level of difficulty and range that mirrors what students will find on the actual examination.
Just about everything in this book is designed to maximize student comprehension: advance organizers, word walls, graphic organizers, study cards, and skill builders -- all facilitate student learning.
The latest educational research is used to help students perform their best. The book relies on the principles of the National Research Council's How People Learn and the methodologies of Robert Marzano's Classroom Instruction that Works.
LEARNING IS OUR PASSPORT TO THE FUTURE
A Jarrett
Publishing
Affiliate