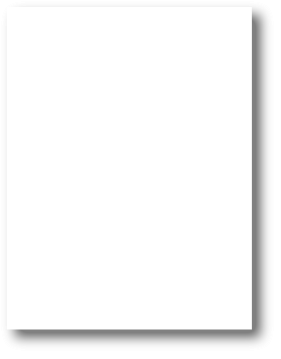 ©Copyright Clio Publishing Company. All rights reserved.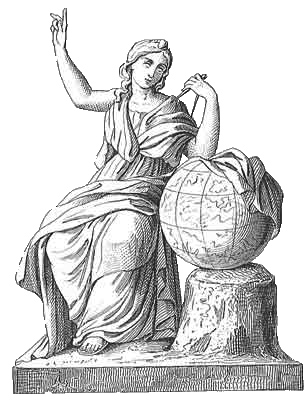 MASTERING THE GRADE 10 GLOBAL HISTORY CURRICULUM
ISBN 1-935022-40-7 / 978-1-935022-40-4
Price $12.95 (Minimum order of 10)
THE BOOK YOUR STUDENTS NEED TO PERFORM THEIR BEST ON THE NEW AND CHALLENGING GLOBAL HISTORY AND GEOGRAPHY REGENTS!










---
---
---
New York's new Global History and Geography Regents poses a serious challenge to your students. This new regents requires your students to master a wide range of topics. Mastering the Grade 10 Global History Curriculum: Analyzing Evidence-Based Data can help your students do their absolute best on this regents!
Based on current educational research, the book organizes the curriculum into meaningful concepts that students can easily assimilate, with multiple opportunities for student interaction.
The book familiarizes students with the new regents format by providing them with nearly 400 practice questions, all presented in the format and level of difficulty your students will face on the actual regents examination.
The book relies heavily on promoting the growth of specialized social studies vocabulary. Educational research supports the learning of content vocabulary as an explicit activity. A "word wall" builds on prior knowledge, provides contextualized information, and exposes students to high-frequency words encountered throughout the content chapters and regents examination.

The book is authored by nationally recognized experts in the field of social studies testing,who have extensive experience in writing for past regents examinations. The book is 100% aligned to the New York Grade 10 curriculum and fully explores all of the necessary Key Ideas and Content Specifications.
The text is written in a student-friendly manner, with short but detailed content summaries that highlight the most essential information needed to understand each Key Idea and Content Specification.
A guiding principle in the book is the "chunking of information" -- breaking information into "bite-sized" pieces so that the brain can more easily digest the information. Complex events have been divided into smaller chunks, making them easier to understand and absorb. The importance of "chunking information" has been shown to be a key metacognitive approach to learning.
The opening chapters of Mastering the Grade 10 Global History Curriculum provide students with tools to learn how to approach each style of question -- multiple-choice evidence-based questions, constructed-response sets, and extended essay questions.
Each Key Idea in the Grade 10 curriculum is explored in a separate chapter, with Study Cards and numerous questions employing the latest educational research on how students learn and remember material.
The book uses Study Cards -- "flashcards" designed to aid student recall. Educational research suggests that Study Cards are especially useful for memory-intensive content. Use of Study Cards is more effective than simply repeating information because more time is spent on items that actually need to be learned.
LEARNING IS OUR PASSPORT TO THE FUTURE
A Jarrett
Publishing
Affiliate