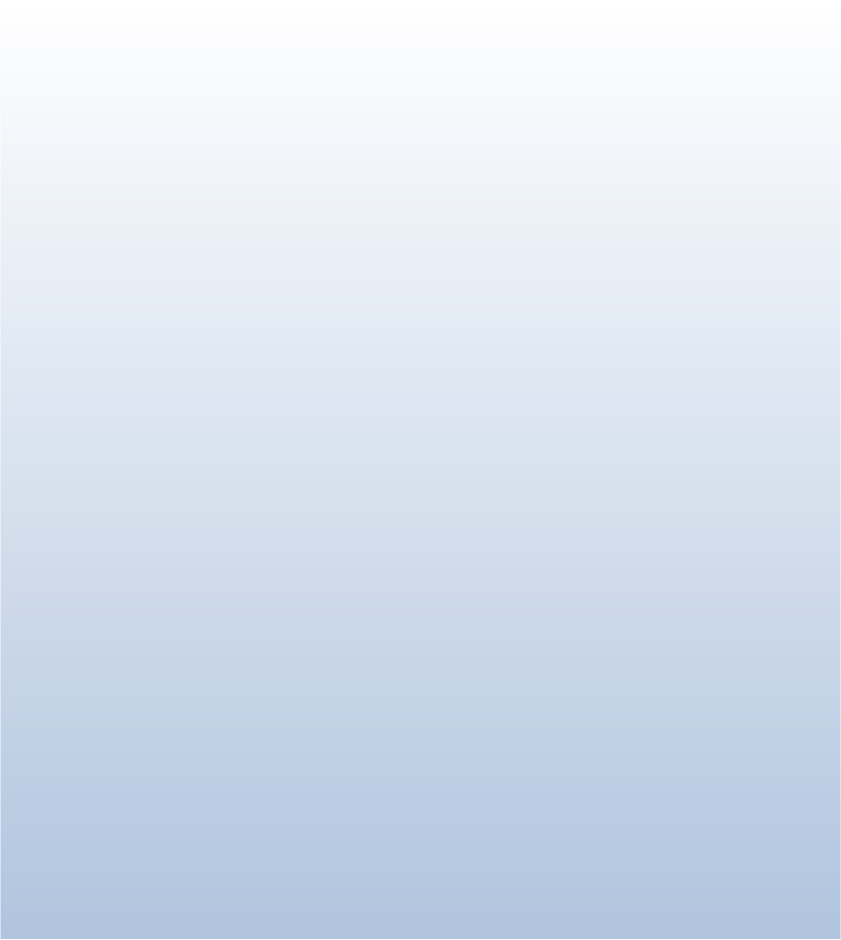 ©Copyright Clio Publishing Company. All rights reserved.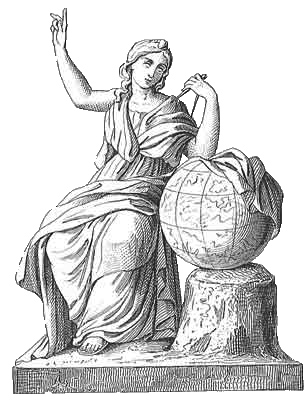 ---
---
---
If the state requires that a student learn something from the framework, it is covered fully in this book. The book covers all of the required content in the Grade 11 United States History and Government. It is perfectly aligned to the new Grade 11 Social Studies Framework. Every Key Idea, Conceptual Understanding, and Content Specification is fully covered in the book.
In this sample page from the book, the opening page of each chapter presents the Key Idea. This Key Idea is presented in a graphic organizer that shows students the conceptual understandings that accompany that Key Idea that the state expects the student to learn. In the remaining pages of the chapter, students fully learn about each Content Specification in a concise, but student-friendly manner.
REVIEWS ALL OF THE
KEY IDEAS, CONCEPTUAL UNDERSTANDINGS AND
CONTENT SPECIFICATIONS
LEARNING IS OUR PASSPORT TO THE FUTURE
A Jarrett
Publishing
Affiliate