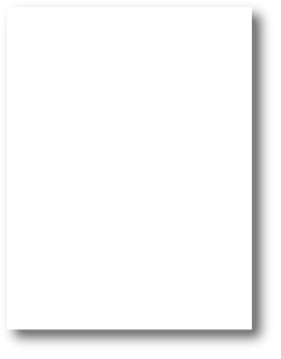 LEARNING ABOUT THE GRADE 11 U.S. HISTORY CURRICULUM
©Copyright Clio Publishing Company. All rights reserved.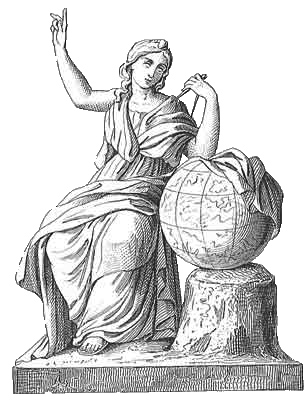 ISBN 1-935022-41-5 / 978-1-935022-41-1
Introductory Price $14.95 (Minimum order of 10)





OUR LEARNING ABOUT THE GRADE 11 UNITED STATES HISTORY CURRICULUM HAS THESE FEATURES TO ENSURE THAT YOUR STUDENTS WILL PERFORM THEIR VERY BEST:
---
---
---
LEARNING IS OUR PASSPORT TO THE FUTURE
A Jarrett
Publishing
Affiliate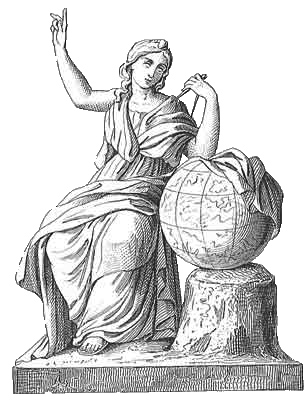 Various educational studies have shown that a student will remember 10% of what they read three days later. If the same information is communicated to a student using a visual, a student will now be able to recall 35% of what he or she saw. However, if a student sees a visual, hears the spoken word about the information, and writes about it, a student will remember 90% of the material. For these reasons, specific sections in the book are designed to stimulate a student's ability to recall items using a variety of different modalities.

A concise but complete survey of the new U.S. History Framework provides all the information students are required to know.

The book is highly illustrated, with a student-friendly text that is based on the latest educational research on how students learn and remember.
The books relies heavily on the "chunking" of information -- a learning strategy used to reduce cognitive load into small manageable units.

Perfectly aligned question presented in the same format and level of difficulty that students will face when taking the actual Regents exam.

Contains a step-by-step approach that "spoon feeds" students how to answer all the new style questions without overburdening students with too much to learn at one time.
As students move through each content chapter, they will learn how to answer both the short essay questions and the Civic Literacy Essay questions.

The deeper a student ventures into the book, the more often will repeat the approach on how to handle these types of questions.

Each content chapter shows students a little less, while they become more responsible for handling more. In this way, students become better at handling these questions.