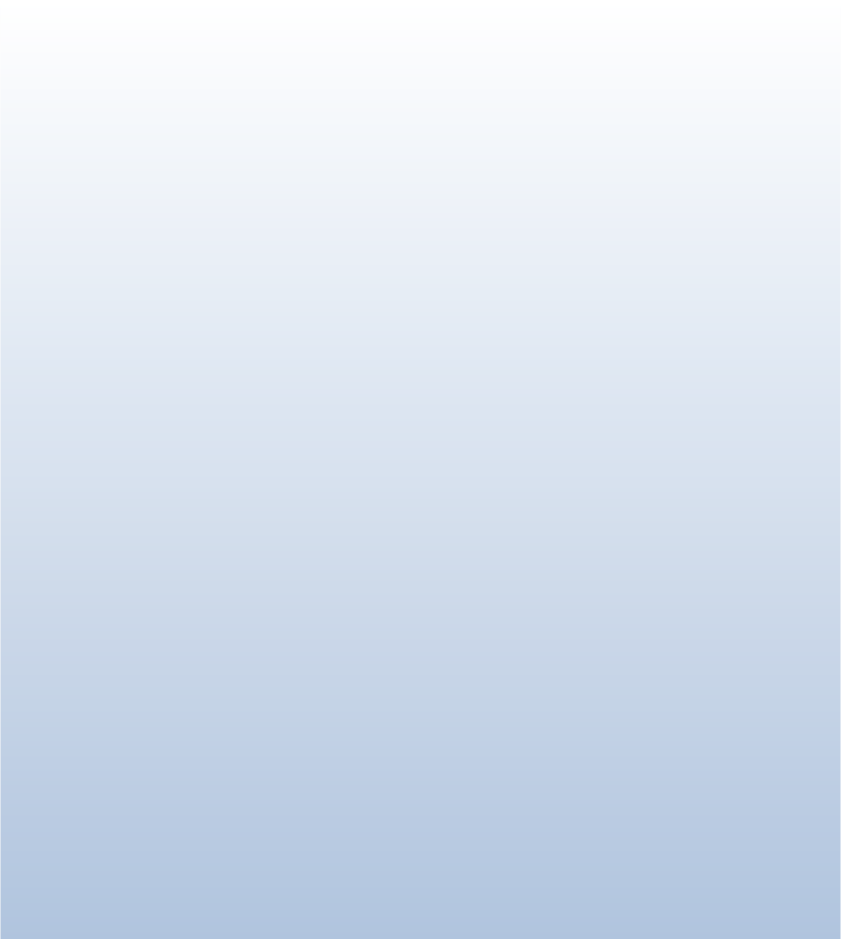 ©Copyright Clio Publishing Company. All rights reserved.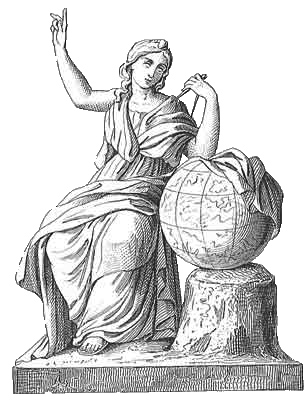 ---
---
---
This book is fully aligned to the new grade 11 framework in U.S. history. Each of the Major ideas in the curriculum are covered in a comprehensive fashion.
Each Key Idea in the framework is covered in a chapter that is completely dedicated to that Key Idea with a thorough review of all of the related Content Specifications.
If there is content material that is covered or discussed in one of the Content Specifications, you can be assured that it is covered in a comprehensive manner in this book.
EACH OF THE MAJOR KEY IDEAS ARE FULLY EXPLORED IN THE BOOK
LEARNING IS OUR PASSPORT TO THE FUTURE
A Jarrett
Publishing
Affiliate