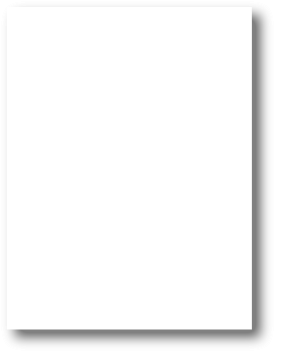 A QUICK REVIEW OF THE GRADE 11 U.S. HISTORY CURRICULUM
©Copyright Clio Publishing Company. All rights reserved.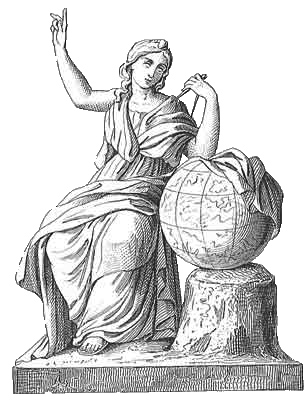 ISBN 1-935022-48-2 / 978-1-935022-48-0
Introductory Price $11.95 (Minimum order of 10)
THIS BOOK IS MORE FOCUSED ON PREPARING STUDENTS FOR THE NEW U.S. HISTORY AND GOVERNMENT REGENTS THAN ANY OTHER BOOK AVAILABLE. IT IS NOT SIMPLY ALIGNED TO THE NEW CURRICULUM, IT COMPLETELY EMBODIES IT!!!
---
---
---
LEARNING IS OUR PASSPORT TO THE FUTURE
A Jarrett
Publishing
Affiliate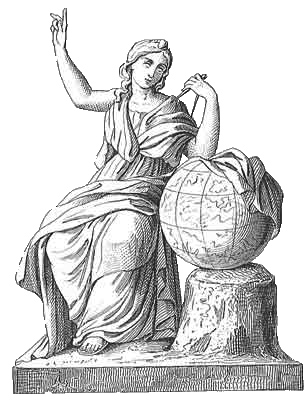 Every Key Idea in the grade 11 curriculum is explored in a separate chapter, with a variety of questions utilizing the latest educational research on how students learn and remember.

Each chapter concludes with a Testing Your Understanding section that provides practice questions that mirror the format and level of difficulty students will find on the actual United States History and Government Regents.

A complete practice Regents is included to provide additional practice in answering stimulus-based multiple-choice, Short Essay, and Civic Literacy Essay questions. Every question on this practice regents is identified by its Content Specification.

The book has been developed by nationally recognized experts in social studies education with extensive experience in test-writing and authoring almost 80 books in social studies. In addition, these authors have conducted teacher workshops throughout the nation.

Educational research has shown us that a student's brain is a learning machine, but it does not take orders well. You can tell it to remember important events in United States history, but on a test a week later, it is sad to learn that very little is recalled.

You need to provide your students with a variety of formats that interact with the content. For example, creating an interesting story, completing a graphic organizer, finding a visual about the content on the internet, and compiling information to fill in a study card.
Educational research has demonstrated that engaging students in the learning process increases their attention and focus, motivates them to use higher-level critical thinking skills, and promotes meaningful learning experiences.

Active learning requires students to participate in class, as opposed to just sitting and listening. Teachers need to vary strategies and formats to get the student involved in the learning process. This is exactly the major focus of this book.








Your students have no problem remembering every word of a popular rap song on a radio. Why? Because a student's brain needs to be challenged, stimulated, and actively engaged in what it is required to remember. How can you accomplish this feat in your classroom?