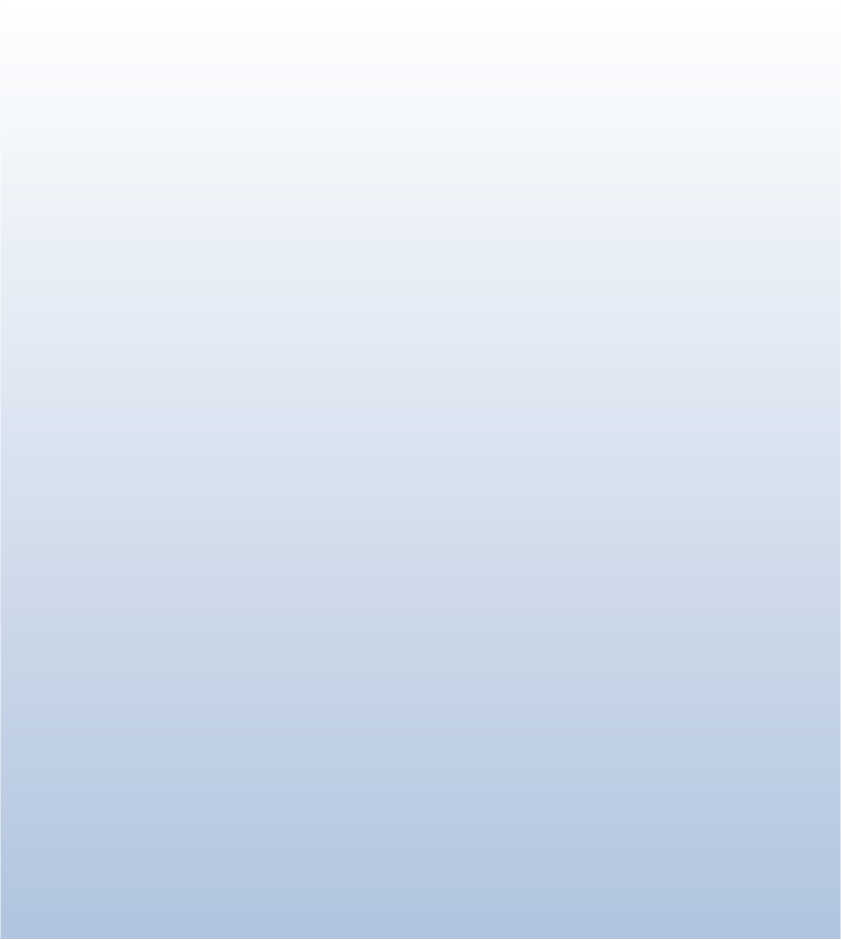 ©Copyright Clio Publishing Company. All rights reserved.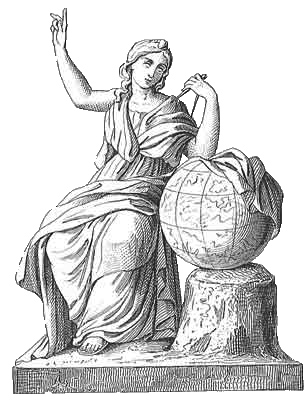 ---
---
---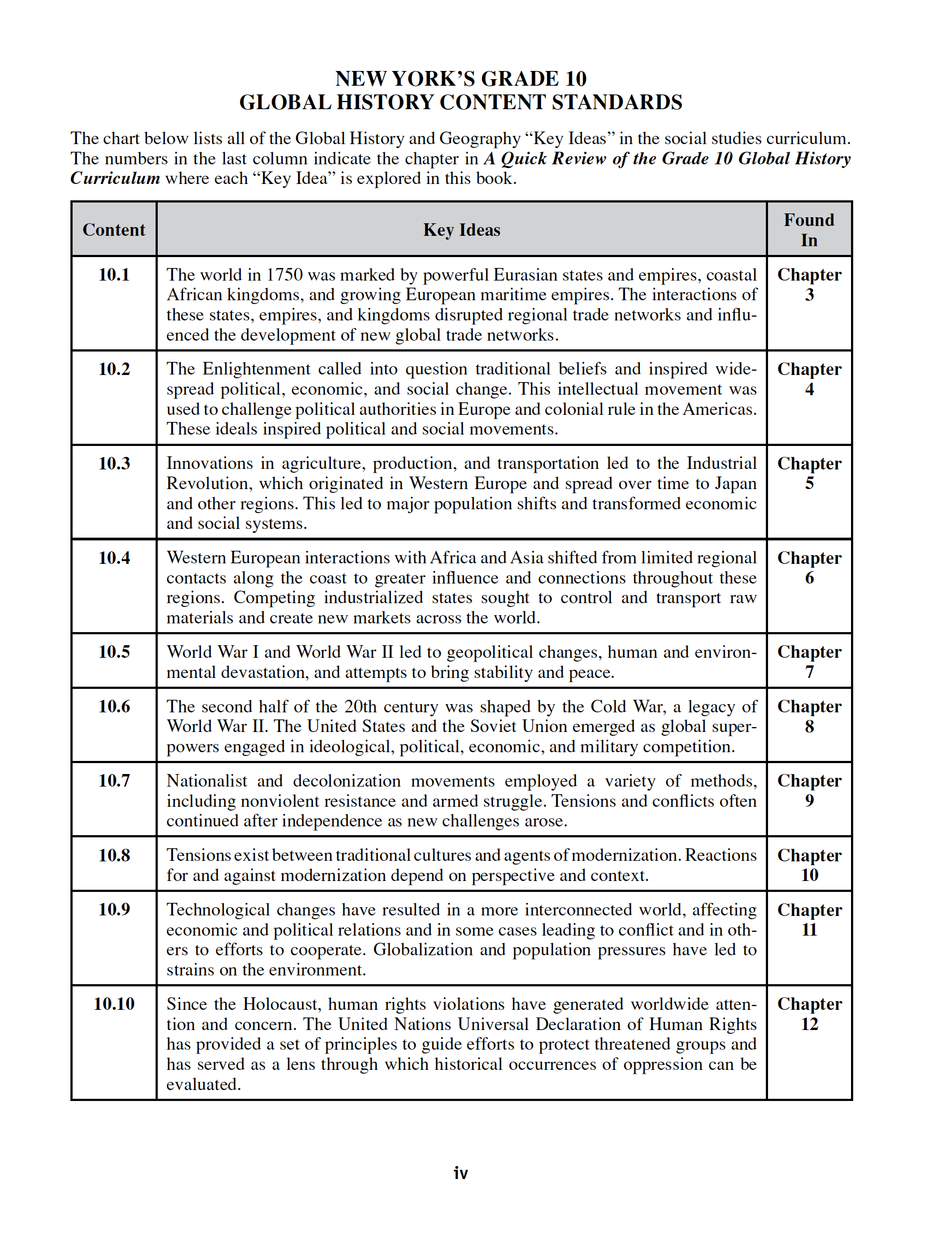 This book is completely aligned to the new grade 10 curriculum. It provides comprehensive coverage of all the Key Ideas in Global History and Geography.
Each content chapter completely and comprehensively surveys the most essential developments in Global History from the 1750s to the present. Current topics such as the Arab Spring, global financial crisis, the rise of Vladimir Putin, the threat of North Korea, effect of ISIS, the Iranian nuclear treaty, and the influence of the Trump Presidency on events are fully explored.
Everything a student needs to pass the Global History Regents is contained within the covers of this amazing book - focused on the curriculum that will be tested on the new Global History Regents.
This book is more focused on preparing students for the new Global History and Geography Regents than any other book available. It is not simply aligned to the new curriculum, it completely embodies it!
LEARNING IS OUR PASSPORT TO THE FUTURE
A Jarrett
Publishing
Affiliate