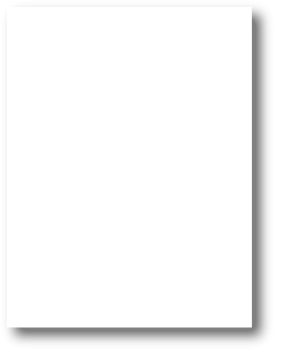 ©Copyright Clio Publishing Company. All rights reserved.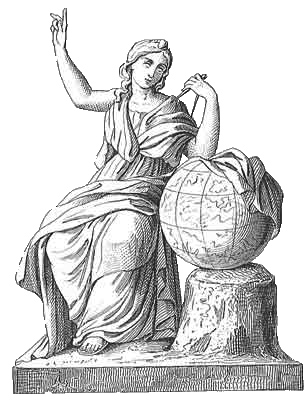 ISBN 1-935022-43-1 / 978-1-935022-43-5
Price $10.95 (Minimum order of 10)
A QUICK REVIEW OF THE GRADE 10 GLOBAL HISTORY CURRICULUM










THIS BOOK HAS FEATURES TO ENSURE YOUR STUDENTS WILL PERFORM AT THEIR VERY BEST:
---
---
---
A highly illustrated text that makes the content comprehensible to students who find Global History especially challenging.
Two chapters present an easy-to-follow step-by-step approach to answering the Constructed-Response and Extended Essay Questions. Students learn how to "attack" each of these challenging types of questions.
Each Key Idea in the New Framework is covered in a chapter dedicated to that Key Idea with a thorough review of all of the related Content Specifications. A guiding principle of this book is the "chunking of information" -- breaking down the content into small "bite-sized" material so it can be more easily "digested."
A Testing Your Understanding section in each content chapter provides numerous data-based, extended-response, and extended-essay questions for student practice. Every question mirrors the format and level of difficulty found on the actual Global History Regents.
The new Global History and Geography Regents poses a serious challenge to many of your students. This new regents requires your students to master a wide range of topics, terms, and concepts. A Quick Review of the Grade 10 Global History Curriculum can help your students do their absolute best on this regents!
Based on the most current educational research, the book organizes the curriculum into meaningful concepts that students can easily assimilate.
The book familiarizes students with the new regents format by providing numerous questions, presented in the same format and level of difficulty faced on the actual regents.
The book promotes the growth of specialized global history vocabulary. Educational research supports the learning of content vocabulary as an explicit activity. A "word wall" provides contextualized information, and exposes students to high-frequency words encountered throughout the content chapters and regents examination.
The book is authored by nationally recognized experts in the field of social studies testing, who have extensive experience in writing for past regents examinations.
The book is 100% aligned to the New York Grade 10 curriculum and fully explores all of the necessary Key Ideas and Content Specifications.
A plethora of graphic organizers, maps, and other illustrations helps to facilitate student learning, especially for students that are visual learners.
LEARNING IS OUR PASSPORT TO THE FUTURE
A Jarrett
Publishing
Affiliate