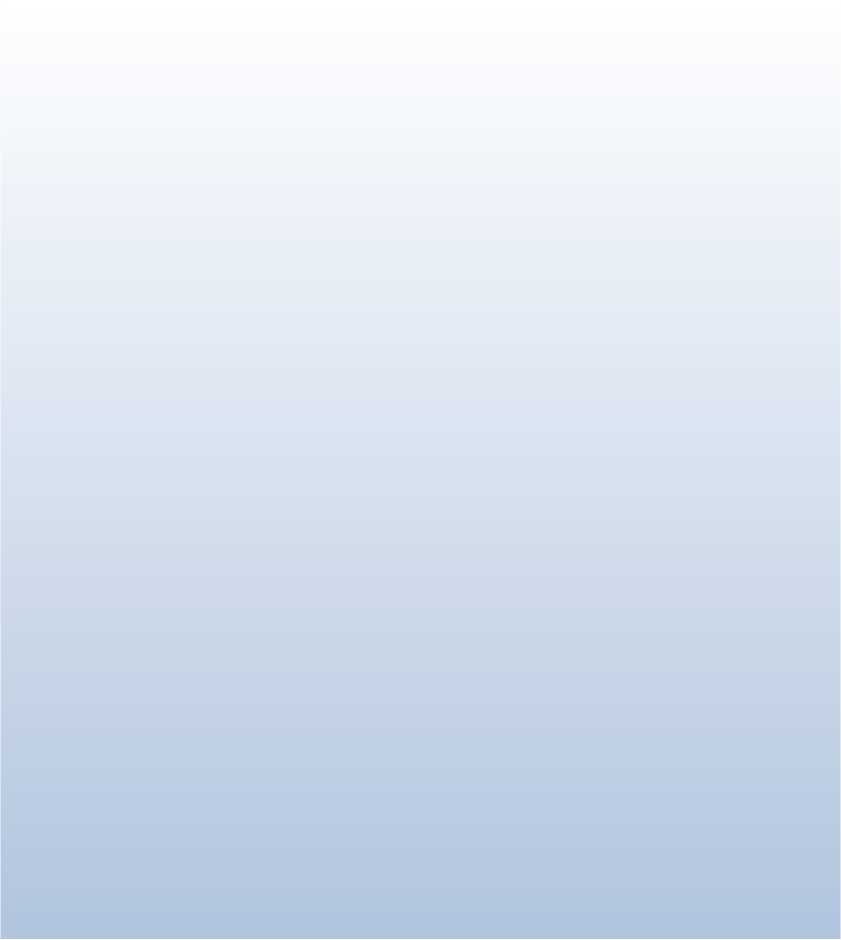 ©Copyright Clio Publishing Company. All rights reserved.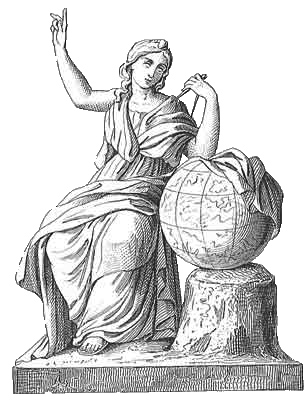 ---
---
---
Each content chapter opens with a brief introduction that allows students to preview important ideas and terms they will learn about in the chapter. A chapter opener acts as an advanced organizer to set the tone of the time period examined in that chapter. This helps students to organize the content into meaningful information that they can more easily assimilate.
This opening page includes a graphic organizer that provides students with an advanced organizer that summarizes the main ideas, concepts and events explored in that chapter. Educational research has consistently shown that visual learners benefit when they see information in graphic form.
CHAPTER OPENERS
LEARNING IS OUR PASSPORT TO THE FUTURE
A Jarrett
Publishing
Affiliate